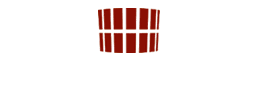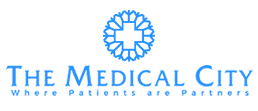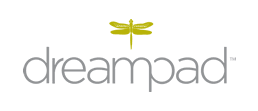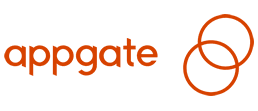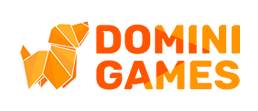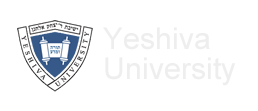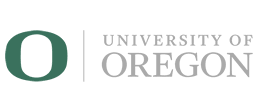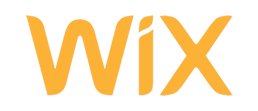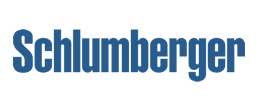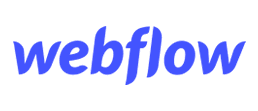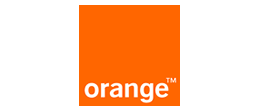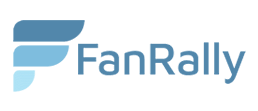 Corporate Visions inc.

Jack! where have you been. We are blown away with your read! You have taken our clients project to the next level. Can't wait to work with you more." 
Andres T.

Jack was very helpful with the voice, it got right to the point, and was always open to feedback giving us an answer with good times, we really enjoyed working with him."
McDermott LLC

Jack is a real pro. He understood what we needed and delivered it in record speed. His energetic voice delighted the client…and we all know a happy client is pure GOLD. Thank you Jack…for making us look…oops…sound great!"
Domini Games Ltd

It was a pleasure to work with Jack! Highly professional and speedy!"
Aditi M.

Jack was easy to work with and adjusted perfectly to our feedback and script modifications as we worked the overall timing, tone and tenor. He turned both the original and modified script in less than 24hrs. Quality and professionalism were exceptional. We will use Jack again and highly recommend him."